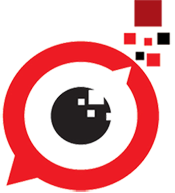 The Trent Film Society is a student and community group that showcases international, independent and forgotten films from cinema's short but dynamic history.
All of our events take place in the downtown core, and are free for everyone. We hold film screenings on Wednesday nights at 8pm. We have a passion for the cinema, and want to help foster a vibrant film culture in downtown Peterborough and at Trent.
These are fun and accessible events, and all are welcome. Feel free to contact Tyler or Troy at trentfilmsociety@gmail.com for more information, or to throw us some feedback!